Brochures
Download or print a PDF copy of the latest Atlanta Veins brochures.
If you'd prefer to learn more about Atlanta Vein Specialists off-line rather than online, we've got you covered. Below you will find a host of print-ready material in PDF format, designed specifically to answer all your questions.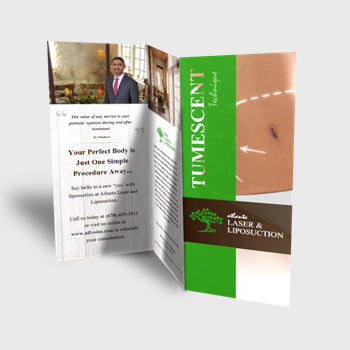 Atlanta Vein Specialists Brochure
Find out more about Atlanta Vein Specialists, and why thousands of patients from all over the United States turn to Atlanta Vein Specialists.
Click to Download
Interesting Reading
A collection of articles compiled by Dr. Mahadevan
From time-to-time, Dr. Mahadevan finds industry-related publications that is noteworthy. Typically these documents are shared amongst medical professionals, but because of their very informative content, Dr. Mahadevan would like to share it with you.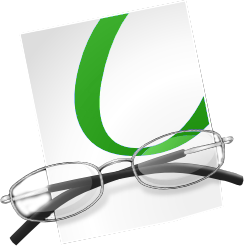 The effect of endovenous laser ablation on restless legs syndrome.
Venous disease was proposed as a cause of restless legs syndrome (RLS) by Dr Karl A Ekbom in 1944, but has since remained largely unexplored. This study examines the effect of endovenous laser ablation (ELA) in patients with concurrent RLS and duplex-proven superficial venous insufficiency (SVI).
Click to Download